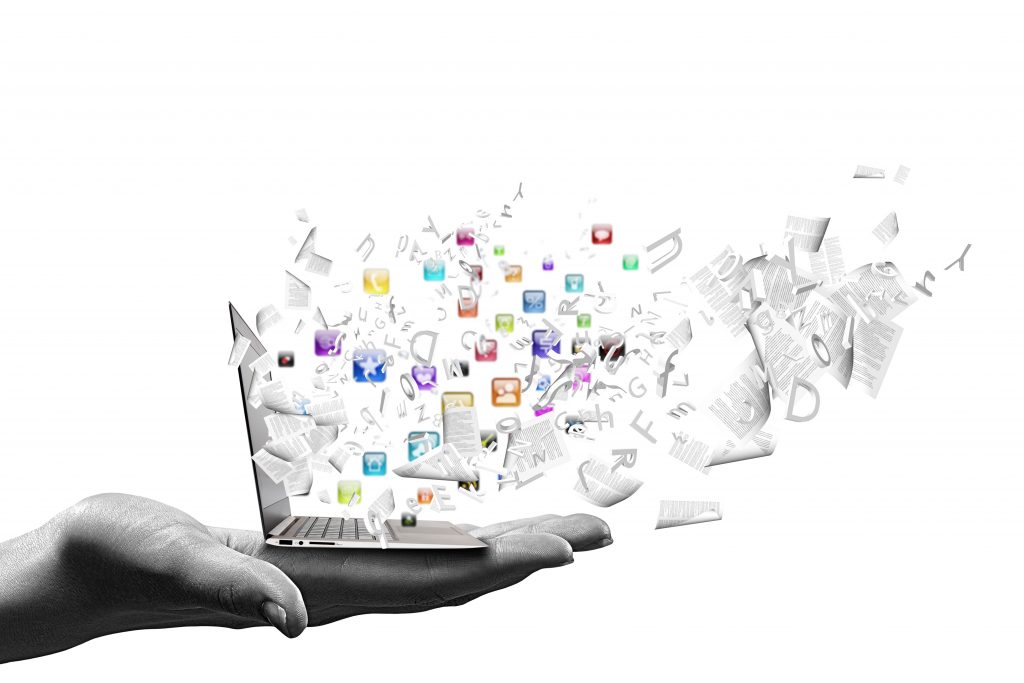 QubePay
The smart way to build your business
We offer a range of solutions, which will help you build your business by enabling you to securely process payments over the phone, online and through mail order.
Who we are
QubePay is a global provider of secure online payment solutions, whose success is built on core values of innovation, commitment, passion and trust. We aim to provide innovative payment solutions which allow smart, secure and easy operations to enable our merchants to grow and excel in the rapidly evolving commerce markets.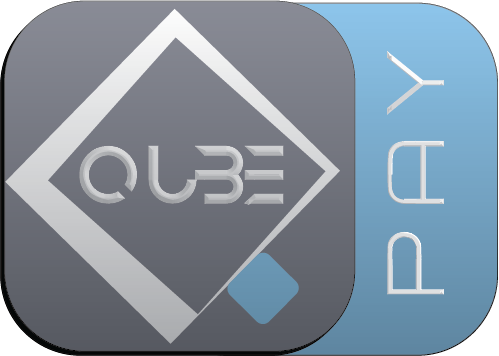 Why choose QubePay
By focusing on our customers' individual needs, we aim to deliver safe, reliable and cost efficient payment solutions, with simple integration, round the clock customer service and additional layers of security to minimise fraud. We also strive to develop genuine relationships you can trust and rely on.
Integrates easily with many e-commerce platforms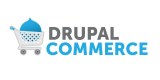 Those are just a few, there are plenty more
Simple pricing
Extremely competitive pricing to help your business grow.
Fees from as low as 2.5% + £0.25 per transaction.
No monthly fee.
Free sign up.
Get in touch to discuss a pricing solution to suit your needs.
We're always here to help
We are committed to providing you with service, support and professional advice to help with all of your needs.
Our team are available 24 hours a day, 7 days a week to answer your questions and help you get started.