Accepting online payments has never been easier
Accept all major credit and debit cards with our fast, 3D secure payment solutions
After one simple application and integration we can tailor the right solution for your needs, adding payment methods as needed and all under a payment page branded to your business. Our business intelligence platform and reporting tools will then allow you to effectively manage your transactions, giving you valuable insight into your business.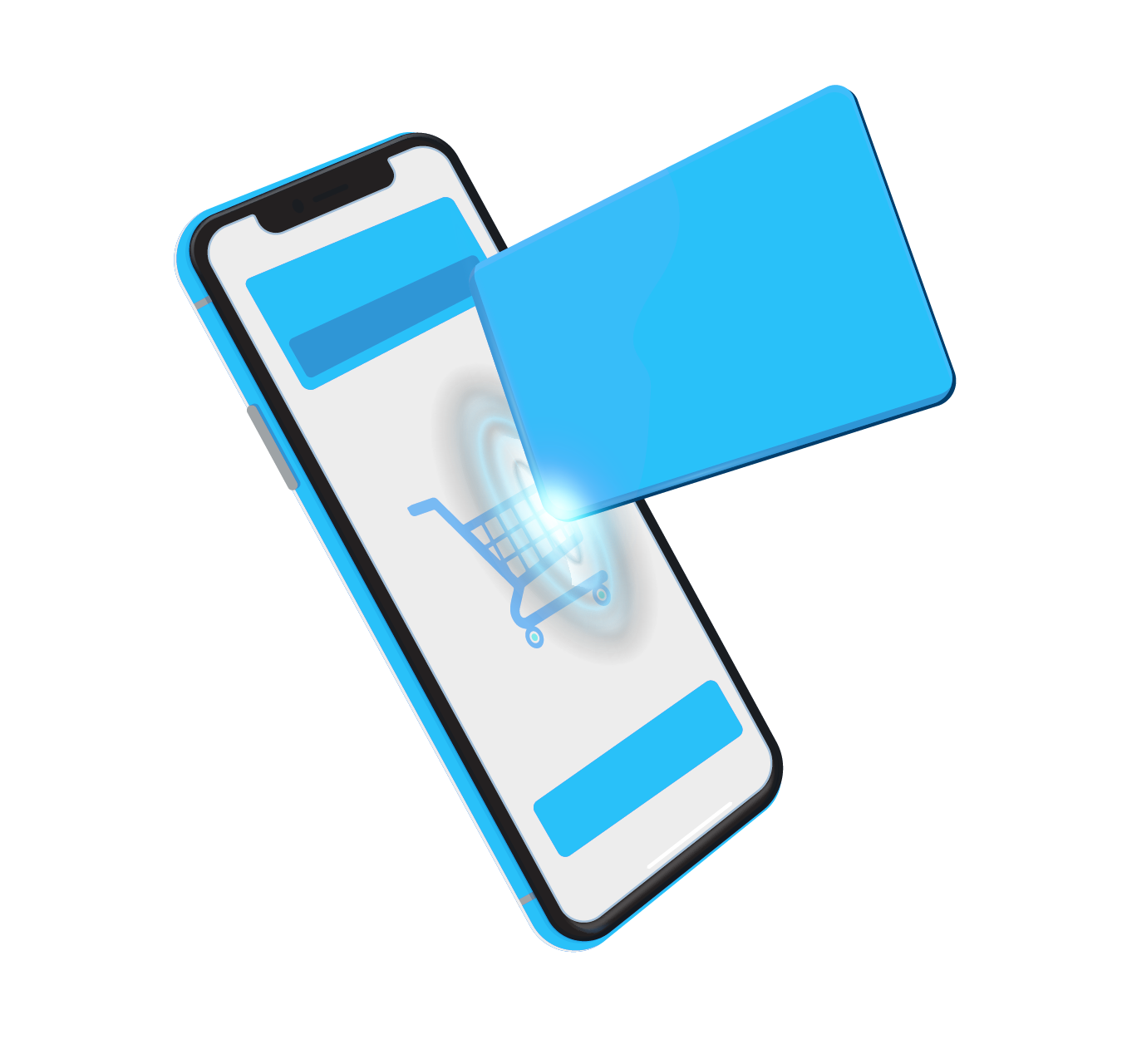 Credit and Debit Card Solutions
Credit and debit card solutions are still the preferred method of online payment by consumers.
Our PCI DSS compliant payment gateway lets you accept all major card brands including Visa, Mastercard, Maestro, JCB and Amex.
Unparalleled flexibility when it comes to taking payments for your business and processing your customers' funds with no hassle.
Expand your business even further with our secure and streamlined virtual terminal. This will enable you to accept and process credit cards quickly and securely with just an internet connection and computer or tablet. Our solution offers 'cardholder/card not present' processing allowing you to open your business to a wider customer base and accept payments wherever you go.
Real time payment processing and instant verification
Easy-to-use interface – All you need is internet access, a browser and login details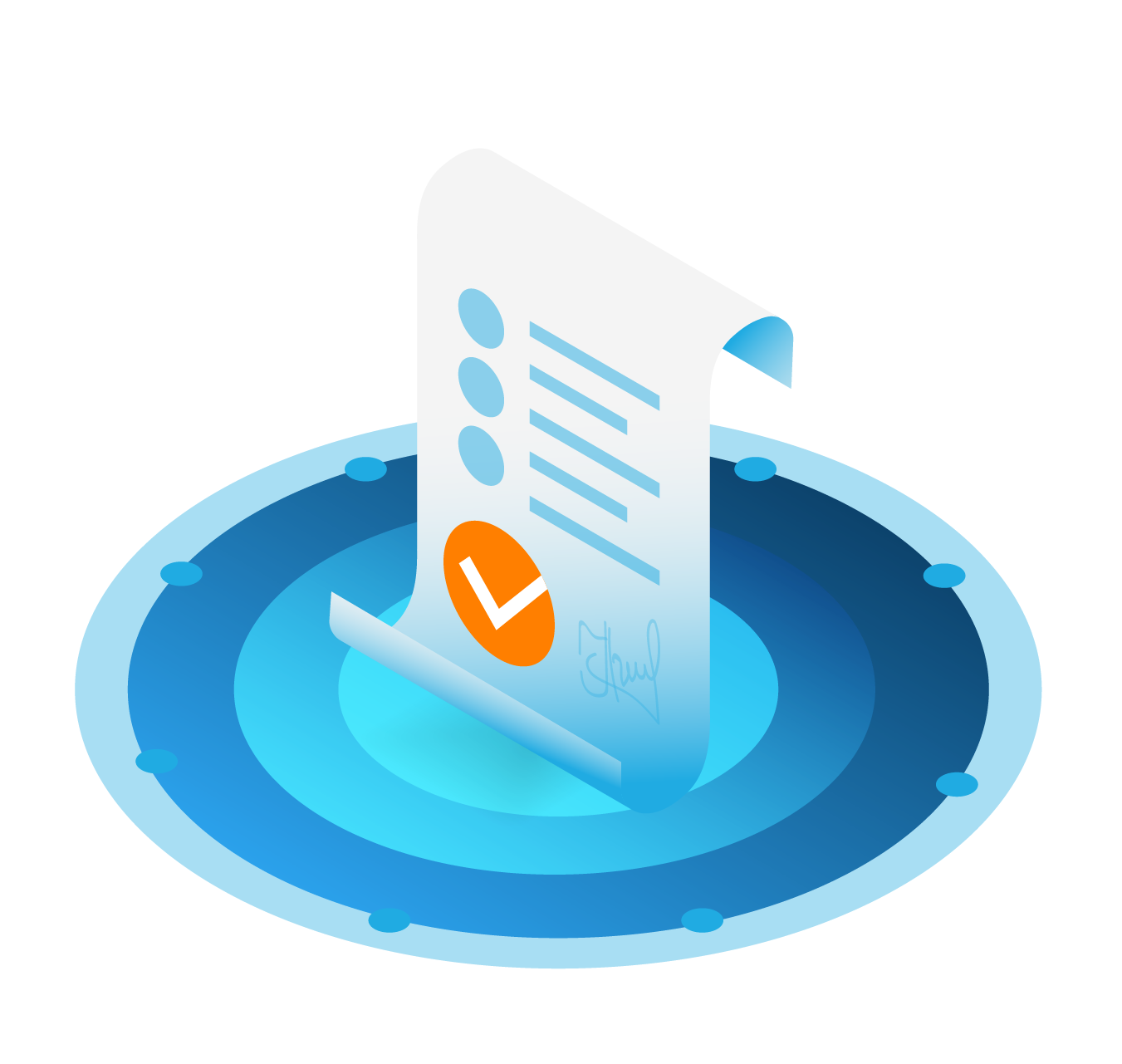 Increase your revenues by offering frictionless payment experiences