Scale your payments and expand globally
Leverage our payment solutions to keep up with the changing landscape
Acquiring banks are inherently unfriendly towards forex merchants due to the high-risk nature of the industry. Daily trading volumes within the forex market exceed 5 trillion US dollars, which brings about increased money laundering and terrorist financing risks, and consequently increased regulations.
The forex sector is changing fast, with new regulations and technology creating both exciting opportunities and very real challenges. Our team of forex experts have a deep understanding of the payments and forex landscape and can provide tailored insights on industry-focused solutions which will enable you to exceed the expectations and shifting requirements of your customers and navigate the payments challenges faced within the sector.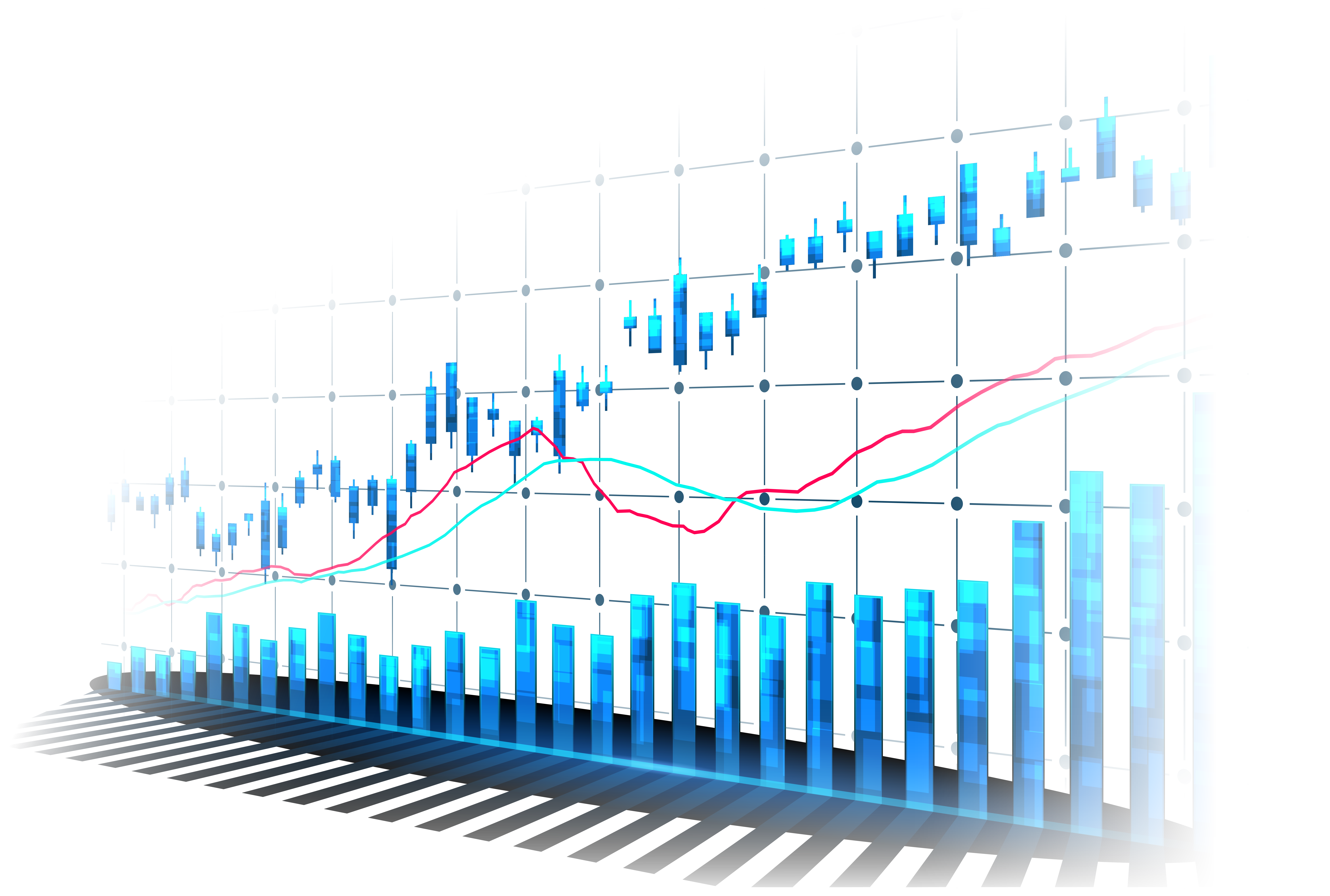 Our comprehensive product offering enables you to grow and build the optimal customer experience by providing a seamless payment journey
We are always looking forwards and anticipating new risks and the impact of changing requirements so that you can process payments efficiently and securely with no disruption from external changes.
We have established a network of acquiring banks and alternative payment method providers across multiple jurisdictions to find the payment solutions that best align with your business needs.
Increase security and reduce fraud
Forex trading carries its own risks especially when it comes to fraud. Inbuilt into our gateway technology is industry leading fraud detection and prevention tools. We handle your core payments with security at the forefront of all of our operations to keep both your business' and your customers' money safe.
Our PCI DSS compliant technology allows you to apply dynamic business conditions and is configurable for the perfect balance between fraud defence and optimised conversion, maximising revenue and minimising chargeback fees.
The payment provider that puts you first
We offer a truly integrated service that supports every aspect of your business. Our driving purpose is to add value to your business and ensure that you outrank your competitors with visible bottom-line results. We deliver scalable, flexible solutions without disruption or system downtime to ensure that your business is performing efficiently and staying ahead of the curve.
Sophisticated Forex Risk Management
Advanced fraud and security tools, which can be customised based on your needs.
Dedicated Account Manager with Forex Expertise
A dedicated account manager with in-depth knowledge of your account and the industry.
Simple Integration and Streamlined Services
Bring all your payment options under one roof with our industry-leading gateway.
Speak with our forex experts about your payment needs