Risk Management & Security
Prevent fraud with our comprehensive suite of anti-fraud and risk management tools
Our fully certified PCI DSS Level 1 payment gateway offers a suite of fraud protection tools that work seamlessly alongside the transaction and authorisation flow, to screen transactions in real time, ensuring that your customers and business is protected.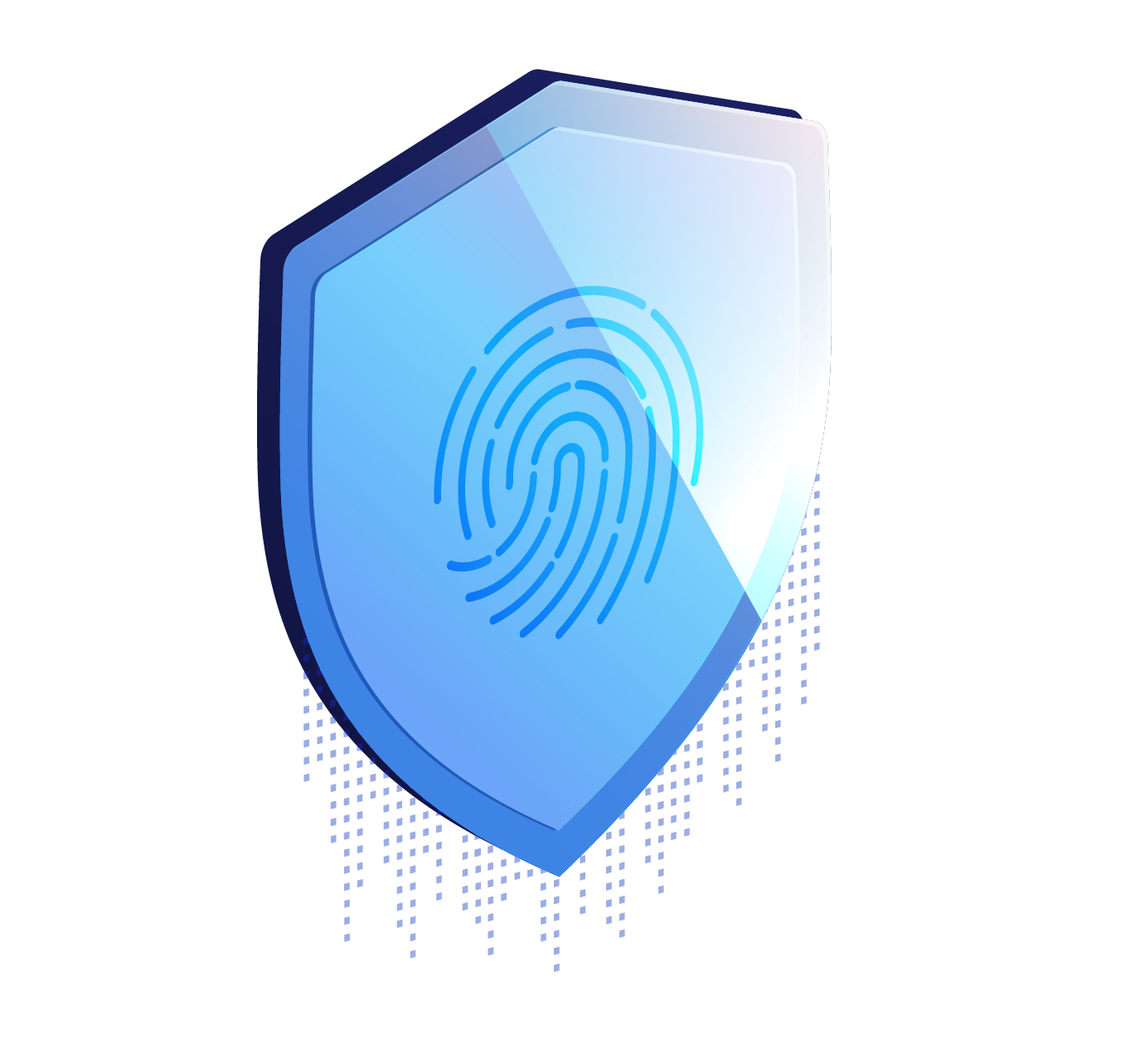 Safeguard your business by fighting fraud
Inbuilt into our technology is industry leading anti-fraud systems, detecting and preventing fraud, monitoring transactions, and leaving you with the higher acceptance rates and some of the lowest chargeback ratios possible. Our technology even allows you to adapt to dynamic business conditions and is configurable to for the perfect balance between fraud defence and optimised conversion, maximising revenue and minimising chargeback fees.
Access real time payment data and apply customised parameters to monitor fraud, manage risk and ultimately protect your business
The Payment Card Industry Data Security Standard (PCI DSS) is a set of security standards designed to ensure that all businesses that accept, process, store or transmit card information maintain a secure environment. The PCI DSS are administered and managed by the Payment Card Industry Security Standards Council (PCI SSC), a body formed in 2006 by the major card providers including including Visa, MasterCard, Discover, JCB and Amex.
Our payment gateway has been PCI DSS Level 1 (the highest PCI level) certified for over a decade, and developed by leaders in industry security. Clients using our online payment gateway services are themselves automatically PCI DSS compliant.
Customisable rules tailored to your business needs
Act proactively and utilise our fraud and risk engine to create custom rules to identify and block suspicious transactions and potentially fraudulent customers before it can have a detrimental impact on your business.
Plausibility, Velocity, Geo IP Checks
Reduce the cost of fraud with our risk management tools