Secure payment solutions that grow with your business
Don't pick a payment provider by rolling the dice
Acquiring banks perceive both gaming and gambling merchants as high-risk due to the high volume nature of the business, the susceptibility of fraudulent activity coupled with high chargeback rates and the jurisdictions many businesses operate in. The gaming industry is a rapidly growing industry with revenues exceeding 150 billions US dollars, whilst the global gambling market is expected to exceed 650 billions US dollars in 2025. Increased criminal activity in online casinos has been seen in recent years, resulting in increased licensing and regulations to combat the issue. 
This fast paced and saturated sector is very competitive and shows no signs of slowing down, offering endless opportunities to merchants who can navigate the gaming and online gambling space as well as the payments challenges that come hand in hand. Our team of experts have a deep understanding of the landscape operated in and can provide tailored insights on industry-focused solutions which will enable you to thrive within the sector.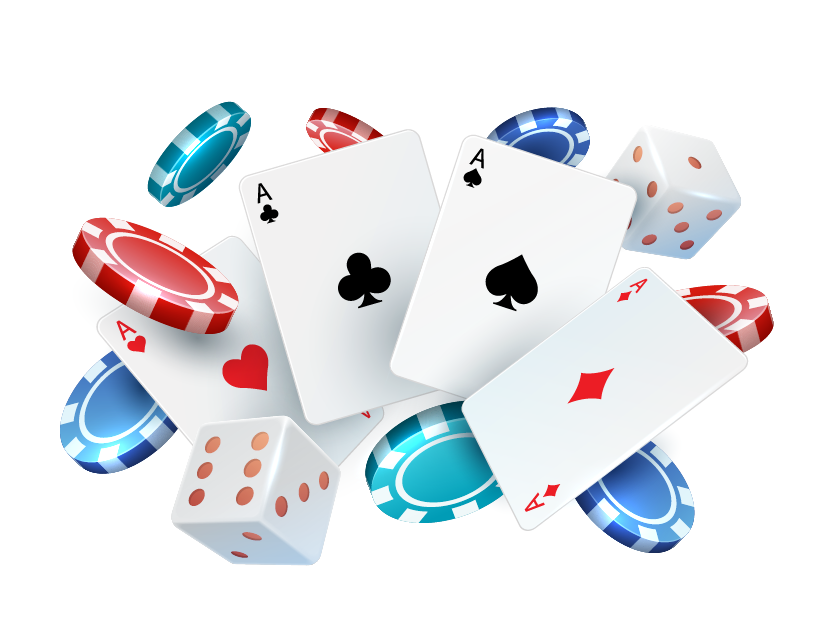 A flexible, omni-channel payment gateway with an extensive global network of acquirers and APMs
We aim to help businesses optimise their sales and customer journey by facilitating seamless payment solutions. We understand the challenges that gaming and online gambling merchants face when it comes to accepting payments and utilise our expertise to help you navigate the payments space and grow your customer base.
We have established a network of acquiring banks and alternative payment method providers across multiple jurisdictions to find the payment solutions that best align with your business needs.
Protect your business with cutting edge security and anti-fraud tools 
The high volume and high velocity transactions within the gaming and online gambling verticals invites endless opportunities for fraud, therefore security is of paramount importance. From a customer's perspective, they require total confidence that their payment details are safe and secure. Our payment gateway with 2048-bit SSL data encryption provides the highest possible levels of security to protect all transmitted personal information and financial transactions.
From a business perspective, it is imperative to keep high ticket chargebacks down due to the large liabilities faced by the business and potential fines levied on the acquirer which could lead to a termination of the merchant account and difficulties securing further payment facilities. Our payment gateway incorporates industry-leading fraud and risk technologies to detect any potentially fraudulent activity or suspicious transactions and proven to reduce chargebacks and increase acceptance rates.
Retain your customers with high conversions and fast payouts
With gaming merchant account, you will have the ability to accept payments from players in real-time. This means that every time a bid or a bet is submitted, the payment is automatically processed and charged to the player's account. This will allow you to drive profits higher than ever.
Attract more players globally to play in their preferred currencies with payment methods they trust.
Sophisticated Fraud and Risk Management
Advanced fraud and security tools, which can be customised based on your needs.
Dedicated Account Manager with Industry Expertise
A dedicated account manager with in-depth knowledge of your account and the industry.
Simple Integration and Streamlined Services
Bring all your payment options under one roof with our industry-leading payment gateway.
Speak with our gaming / gambling experts about your payment needs